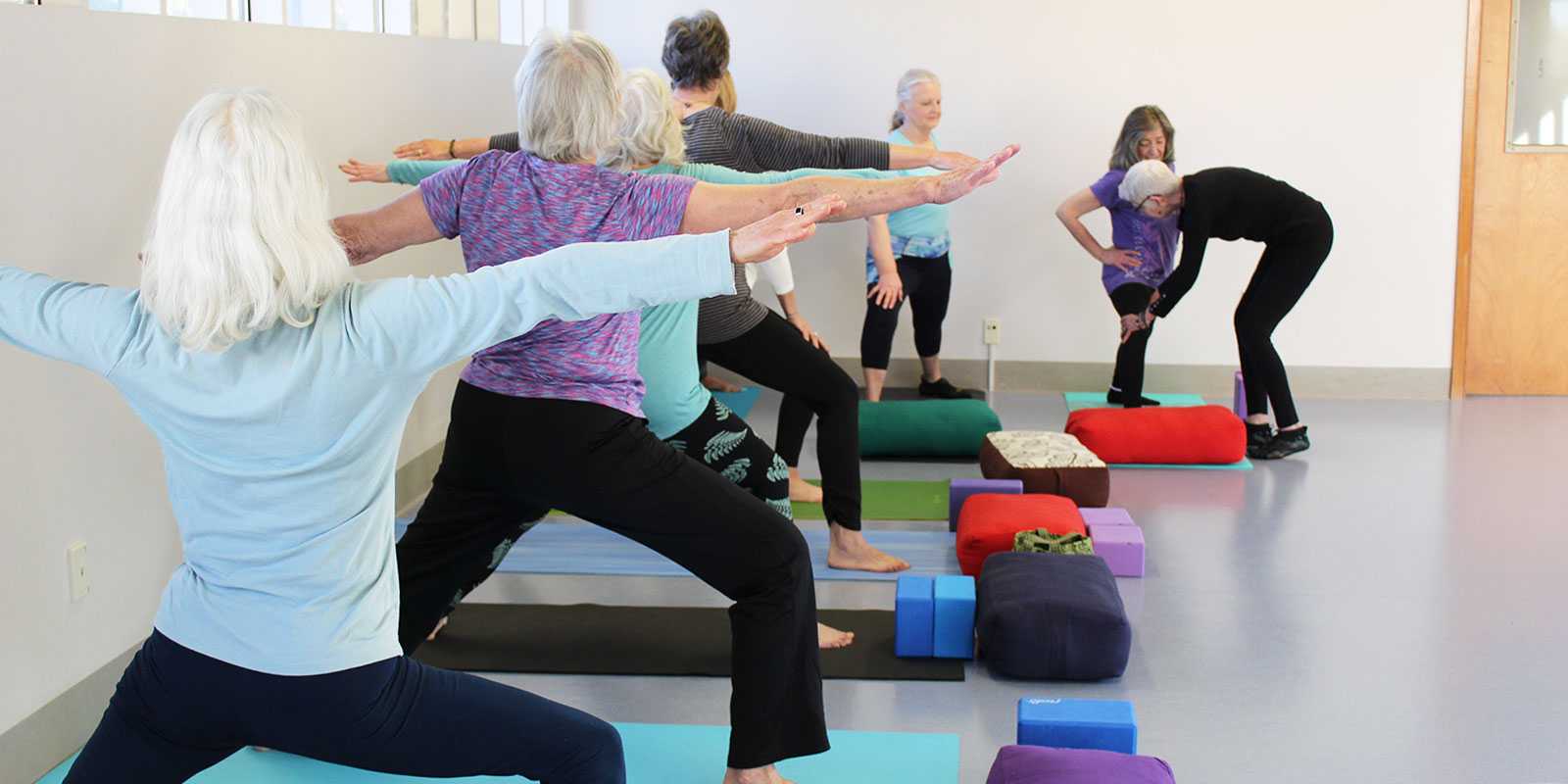 United Wellness Center
To the left of the hospital lobby (2000 Hospital Dr.), SEDRO WOOLLEY
As part of our 10-week winter yoga series, this class is intended for experienced students who wish to work at a gentle level. Yoga poses are progressively developed at a moderate level to meet students' abilities.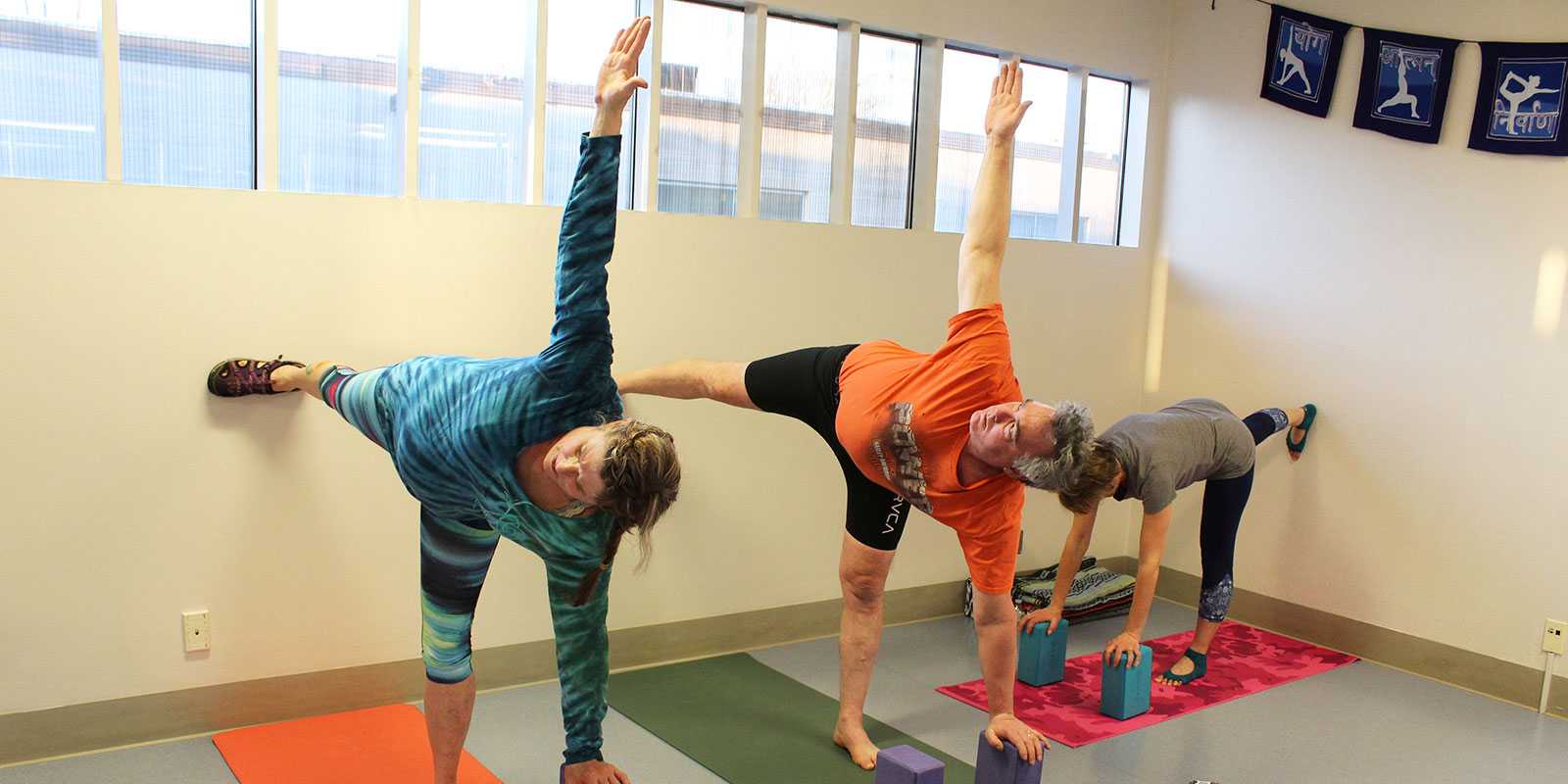 United Wellness Center
To the left of the hospital lobby (2000 Hospital Dr.), SEDRO WOOLLEY
As part of our 10-week winter yoga session, this class is for students who have had a year or more of yoga instruction and who demonstrate readiness for further development of basic yoga poses. The class will introduce simpler backbends, inversions, arm balances, and challenging standing poses.