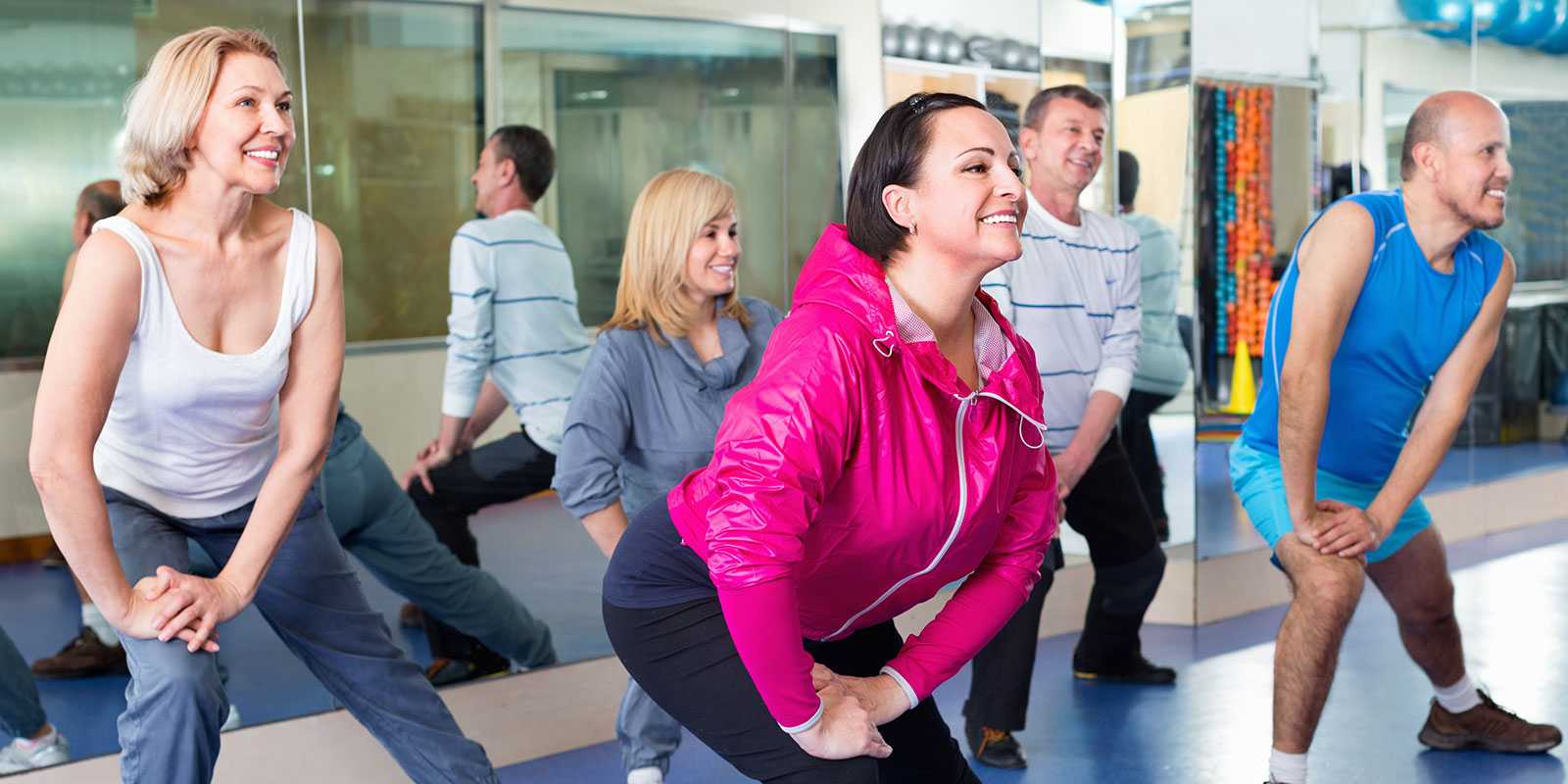 We offer a variety of low-impact group fitness classes designed to promote strength, balance, flexibility, and endurance. Small classes adaptable to your needs.
Fitness Gold focuses on light to moderate exercises that can benefit anyone of any level of fitness. Fitness Gold incorporates aerobic, strength, balance, coordination, and flexibility exercises. 
Class Schedule:
Mon-Fri: 8 am, 9 am, 10 am
M/W/Th: 2:00 pm
T/Th: 11 am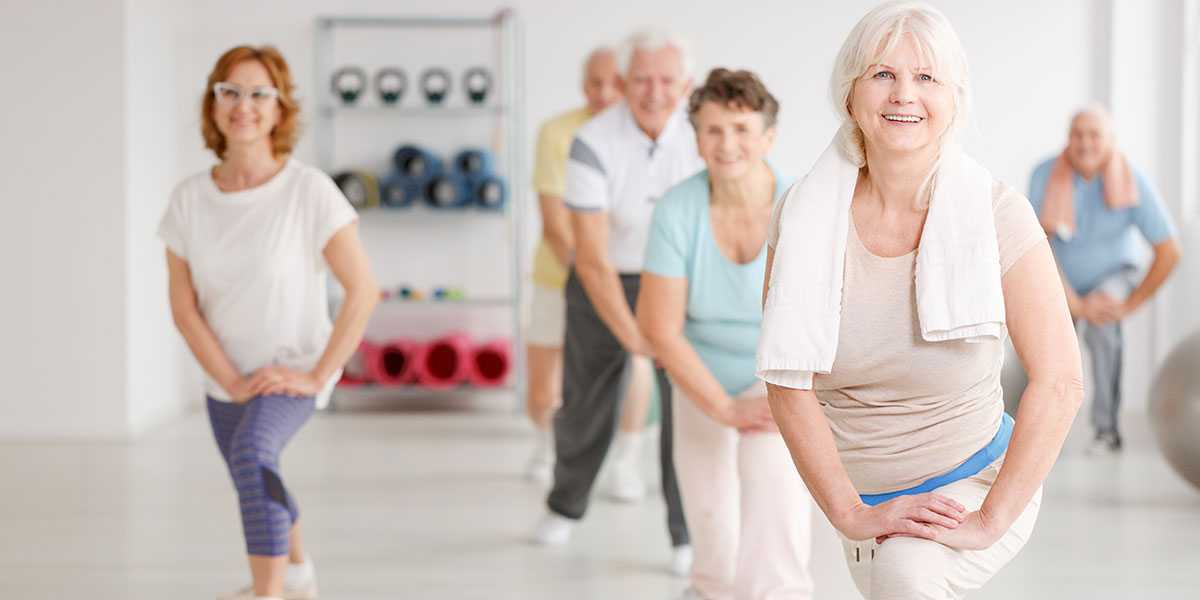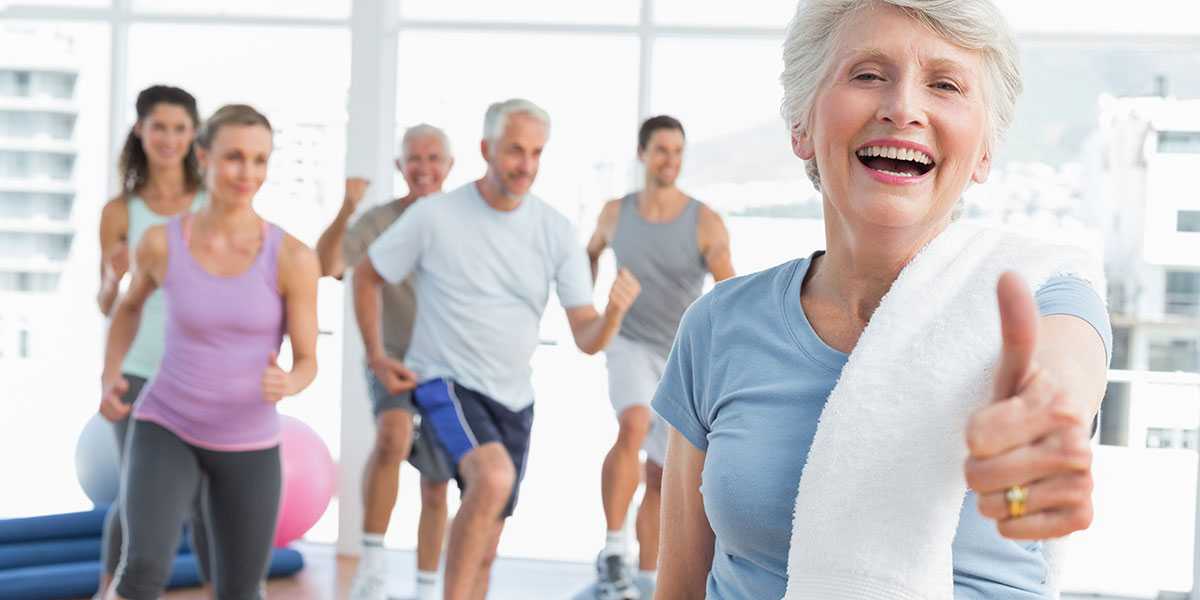 Fitness Platinum incorporates moderate, full-body conditioning exercises for improved health. Classes focus on improving cardiovascular endurance, enhancing strength, and increasing flexibility.
Class Schedule:
M/W/F: 7 am
M/W/Th: 4 pm
Our yoga classes will revive your energy and make you feel good through strength building, stretching, and relaxation exercises. Experienced instructors offer safe, attentive, and knowledgeable leadership with modifications for students of all levels. Classes are offered 3 days a week, at 3 levels.