Having a medically controlled condition doesn't mean you can't exercise. Exercise is often recommended to help treat certain medical conditions and improve overall health.
We have developed specialized exercise programs for people with various medical issues, including heart disease, lung disease, diabetes, arthritis, osteoporosis, hypertension, high cholesterol, balance issues, muscle weakness, and other physical limitations. 
Our specially trained Exercise Physiologists can recommend exercises or alternative ways of using our equipment to help with joint pain due to injury or arthritis. This is included as part of our basic membership fee.
If you would like a personalized exercise plan to help you with your medical condition, please contact us to schedule a free medical fitness consultation.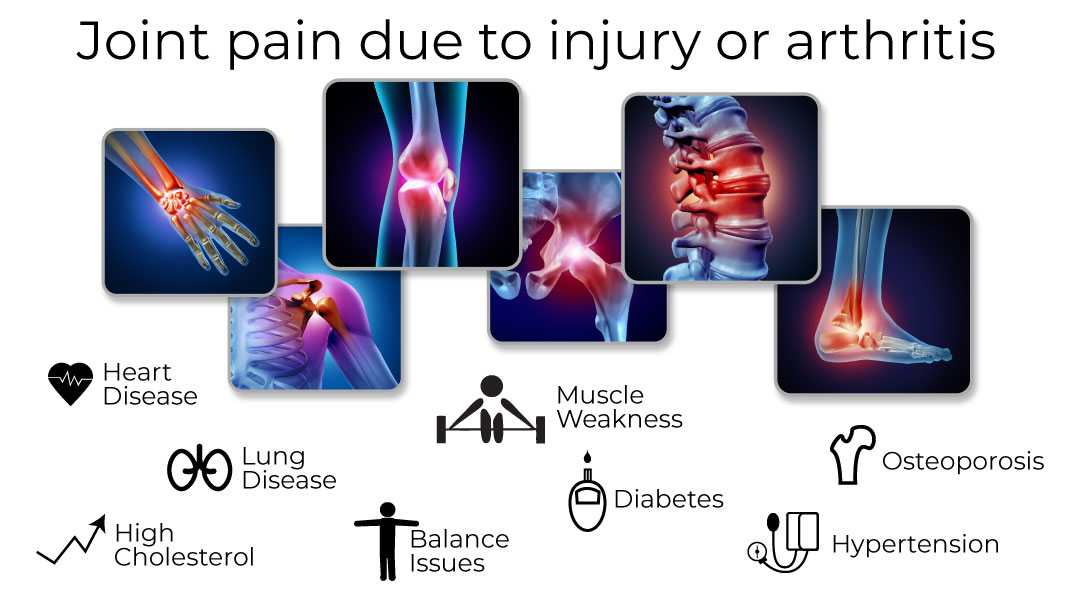 The Total Fitness Program is a comprehensive 12-week total body workout program that targets: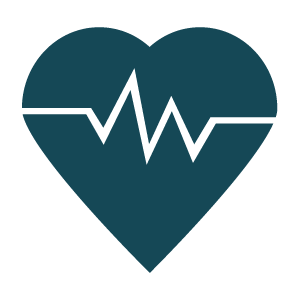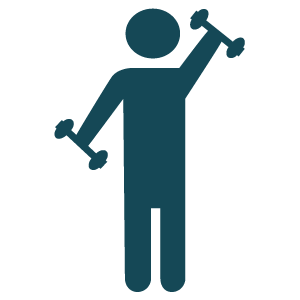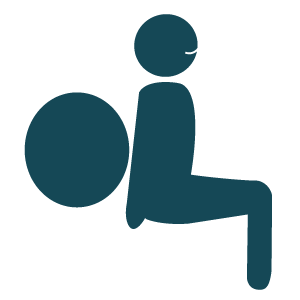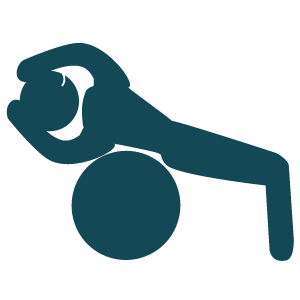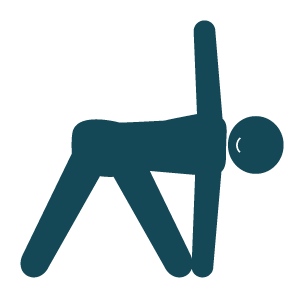 Our total body fitness program includes three structured full-body workouts a week for 12-weeks. Exercise Specialists are available to modify workout routines based on each person's goals, strengths, and limitations.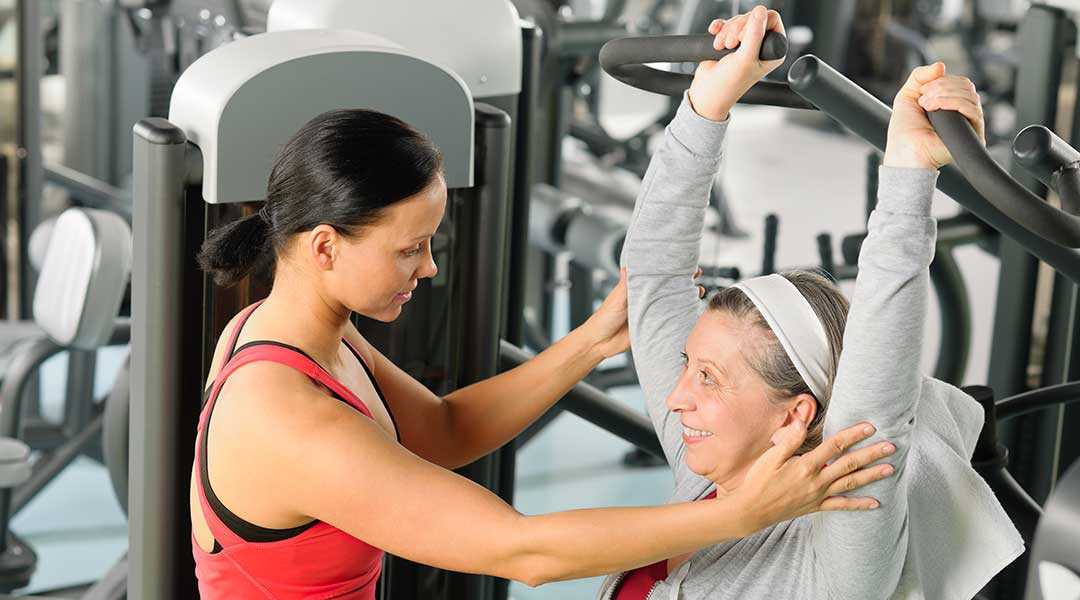 Personal trainers aren't just for celebrities! Our certified personal trainers will help you achieve your fitness goals, including but not limited to weight management, strength training, toning, or overall health management. Our certified trainers have years of experience designing, implementing, and inspiring people like you to achieve their health and fitness goals.
1 Session: $65
3 Sessions: $165
5 Sessions: $225