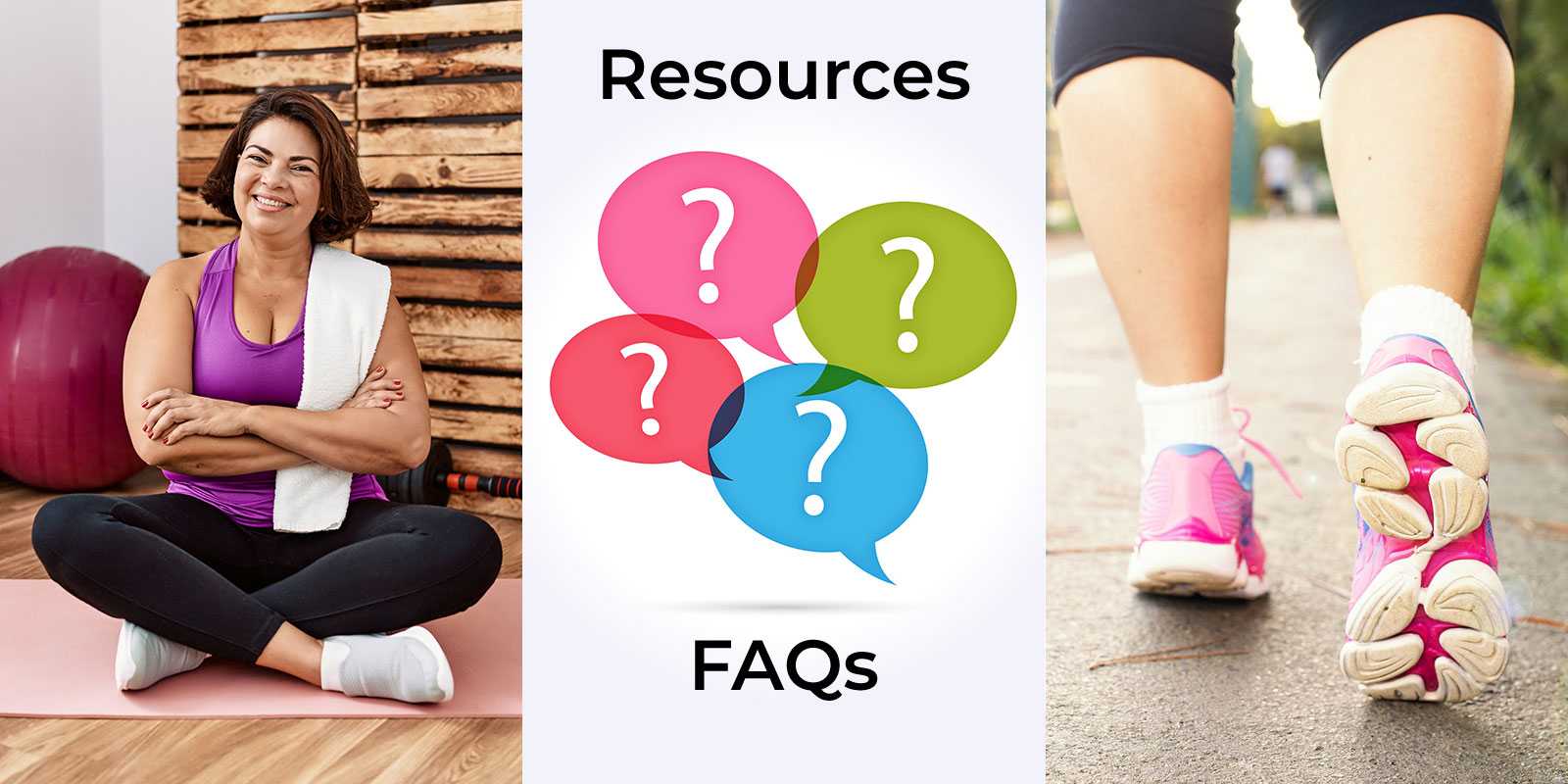 While our yoga classes were suspended during the COVID-19 shutdown, yoga instructor Lynne McNett created the following at-home poses and routines. Our members deeply appreciated these, and they helped to keep us all connected during the hiatus. We hope you enjoy them!
Recognizing the desire from many of our members to keep moving at home during the COVID-19 shutdown, our exercise physiologists put together home exercise routines and videos. They were a big hit, so we've put them on our website for those times when you can't make it to the gym. We hope you enjoy them!
Frequently Asked Questions
Will my health insurance cover the cost of my membership?
fitadmin1
2021-12-07T22:22:50+00:00
Many of our members have an insurance plan that does cover the cost of our basic membership. A few of the programs we accept are Silver Sneakers, Silver and Fit, and United Healthcare. We can help you find out if your insurance coverage qualifies.